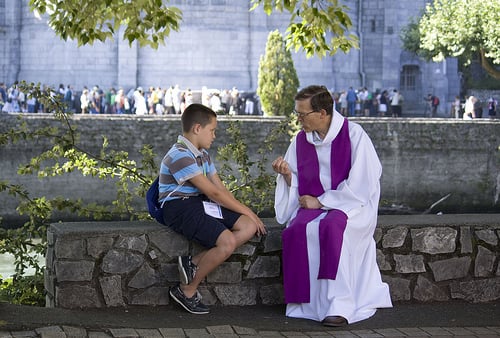 SACRAMENTAL INFORMATION FIRST RECONCILIATION & FIRST COMMUNION 2021-2022
Parents of children who have not received the sacraments of First Reconciliation and First Holy Communion, we will be having enrollment for these Sacraments on the following dates and times:

September 25 th - 10am – 11am – Church Hall
September 29 th - 6pm – 7pm - Church Hall

Students 7 years of age and up who have not yet received these sacraments and would like to register are also invited to attend one of these sessions.

Registration Requirements: Please provide a copy of the baptismal certificate at the time of registration. There is a registration fee of $35.00.

For further information or questions, please contact Kimberly Bubnic by email @st.bonifacesacraments@rogers.com