Monsignor Pilkauskas Celebrating With Us
Monsignor John Pilkauskas celebrated Mass, the commemoration of 50 years of active service by the Catholic Women's League (CWL) and was present with us at our parish picnic.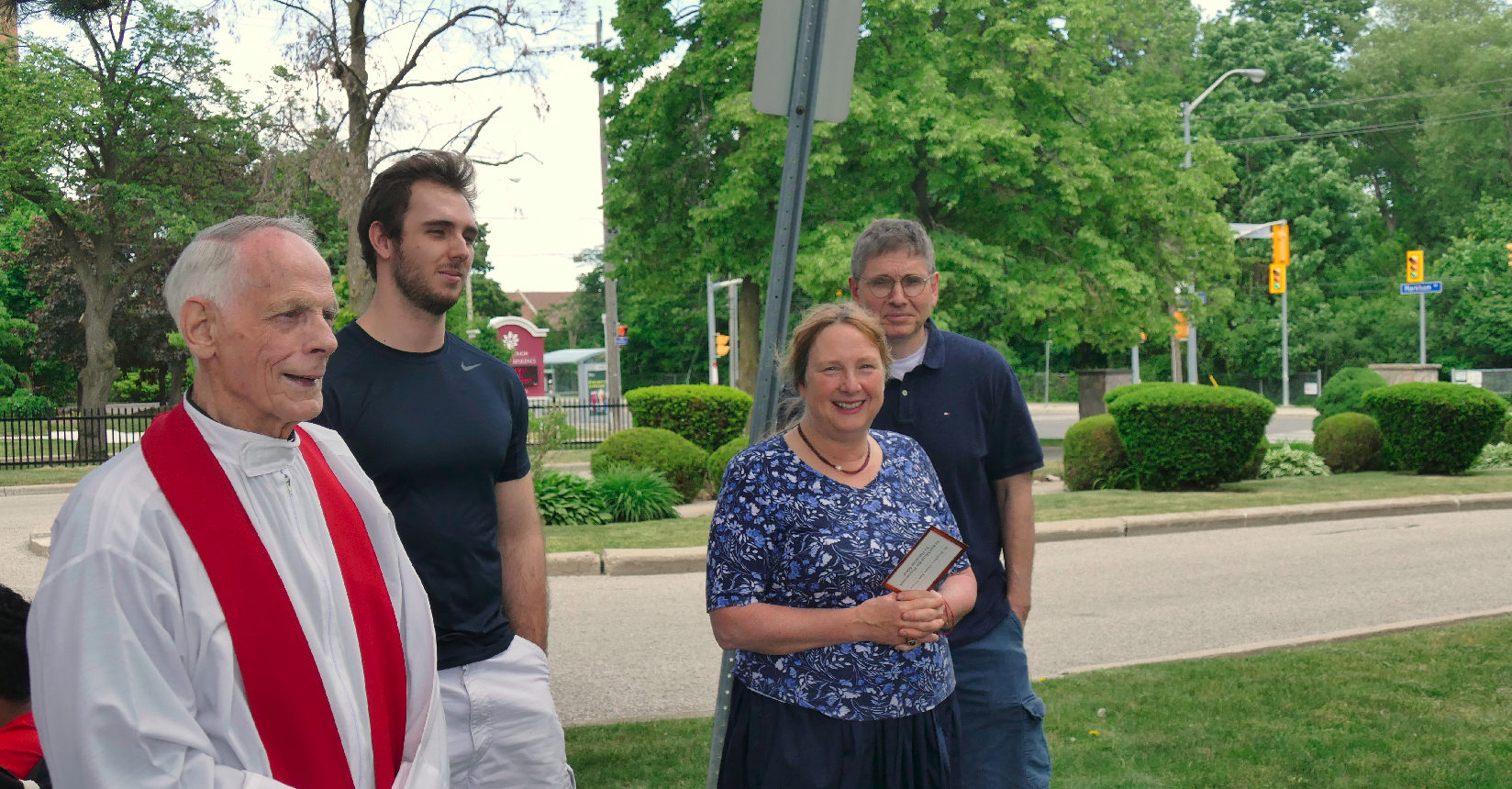 Monsignor was Pastor of our parish from October 1993 to June 2007.
As well, on June 3rd, he celebrated 55 years as Priest.